William Eickhoff Dentistry
WORKING HOURS


Mon & Tues: 8am-5pm
Wed & Thurs 8am-1pm
Fri, Sat & Sun - Closed
After Hours Emergencies:
561-818-0177
Finally, a Cosmetic Dentist in North Palm Beach that Can Give You the Beautiful Smile You've Always Wanted, Quickly and Affordably!
Check Out Our 270+ Five Star Reviews
We're glad you're taking the first step toward getting a gorgeous new smile, and we'd love to be the ones to help you realize your dream. Dr. Bill and his dedicated, attentive team are ready to go above and beyond to give you the best possible dentistry experience
CALL US TODAY AT (561) 694-1740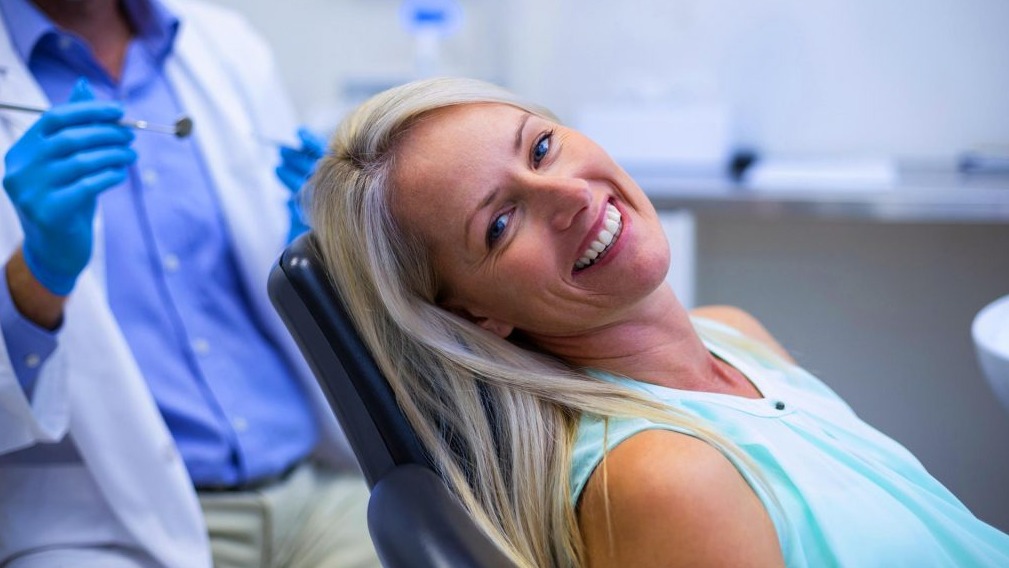 Our Promise To

You
We Believe Everyone Deserves a Stunning Smile They Can Be Proud Of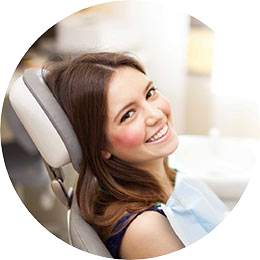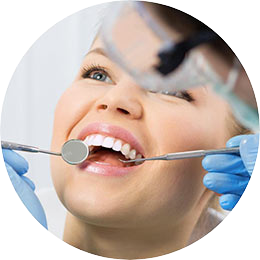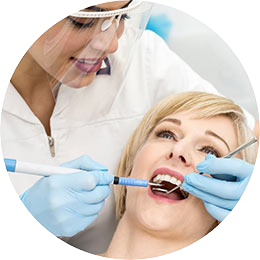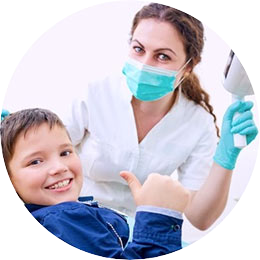 The Best Cosmetic Dentistry In

North Palm Beach
Dr. Bill combines decades of experience together with innovative technology and an attentive, friendly staff to ensure that the entire process of improving your smile is handled with professionalism and dedication.

Dental Implants
Make your smile whole and
perfect again!

Tooth Veneers
Cover unsightly discoloration with natural veneers

Custom Dentures
Enjoy the foods you love with dentures ready in as little as 24 hours

Dental Crowns
Protect and safeguard your teeth from cavities or additional wear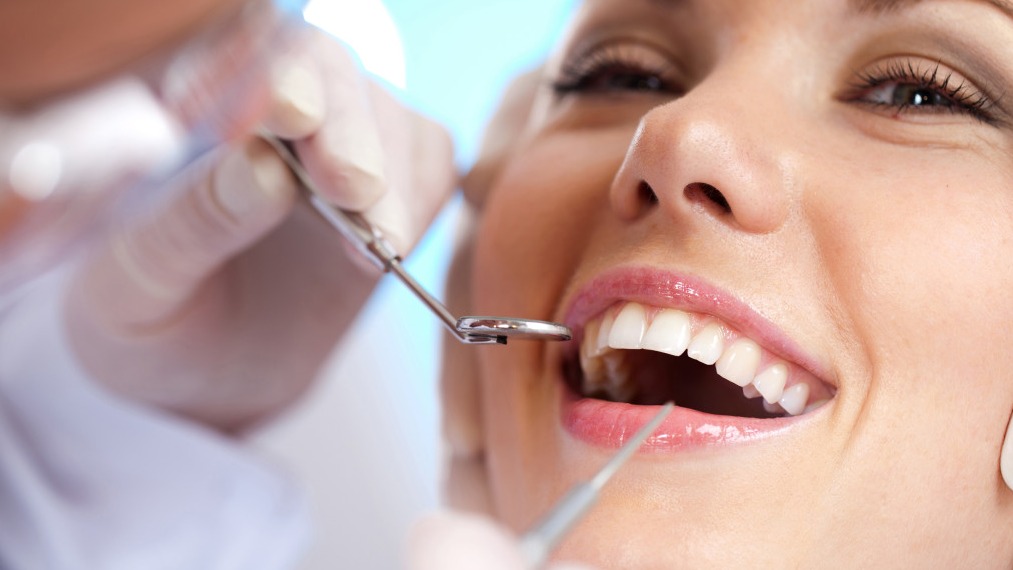 Teeth Whitening
Show Off Your Smile With Confidence! It's normal for teeth naturally lose their pearly white shine from food, coffee and age. We are experts in the latest advances in teeth whitening.
​Call (561) 694-1740 to learn more.
One Of Our Freindly 5 Star Staff Can Answer All Your Questions
Here's What A Few Of Our Highly Satisfied Cosmetic Dentistry Patients In North Palm Beach Have To Say: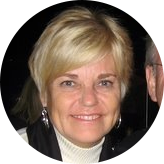 Candace Abdella
Dr Bill isn't just a dentist. He's a cosmetic dentist and cares about how you look! He's given me an awesome smile. One that I'm not embarrassed about opening my mouth. He is gentle and caring to all his clients. Because his clients become his friends. He's a one of a kind. His team has been with him for years and you'll hear laughter as well as a peaceful but fun atmosphere there! High A+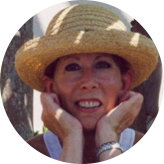 Laura J. Thompson
I have been with Dr. Eickhoff for over twenty years. As someone with "problem" teeth, I can't imagine having any other dentist. He and his staff have always taken the best care of me. The office is pleasant and relaxing, and all members of his staff are excellent. It's a positive indication when a doctor does not have a revolving door. Dr. Eickhoff's staff has been with him for years and are obviously devoted to him.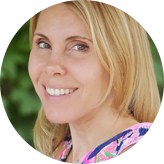 Jan Sprague
Dr. Eickhoff is the best dentist I've been to. I always get into my appointment quickly. The ladies at the front desk are friendly and helpful. Dr. Eickoff is very knowledgeable and cares about his patients. He actually was able to accommodate an issue I had unexpectedly so I didn't have to make a separate appointment. I would highly recommend him to anyone looking for a dentist they can trust and an office they will feel comfortable in.
Ready to Get the Brilliant, Beautiful Smile You Deserve? Call Today to Get Your Comprehensive Cosmetic Dentistry Consultation with Digital Photos and Let Us Create a Complete Treatment Plan to Make it Happen!
A $199 Value: Yours FREE When You Call Today!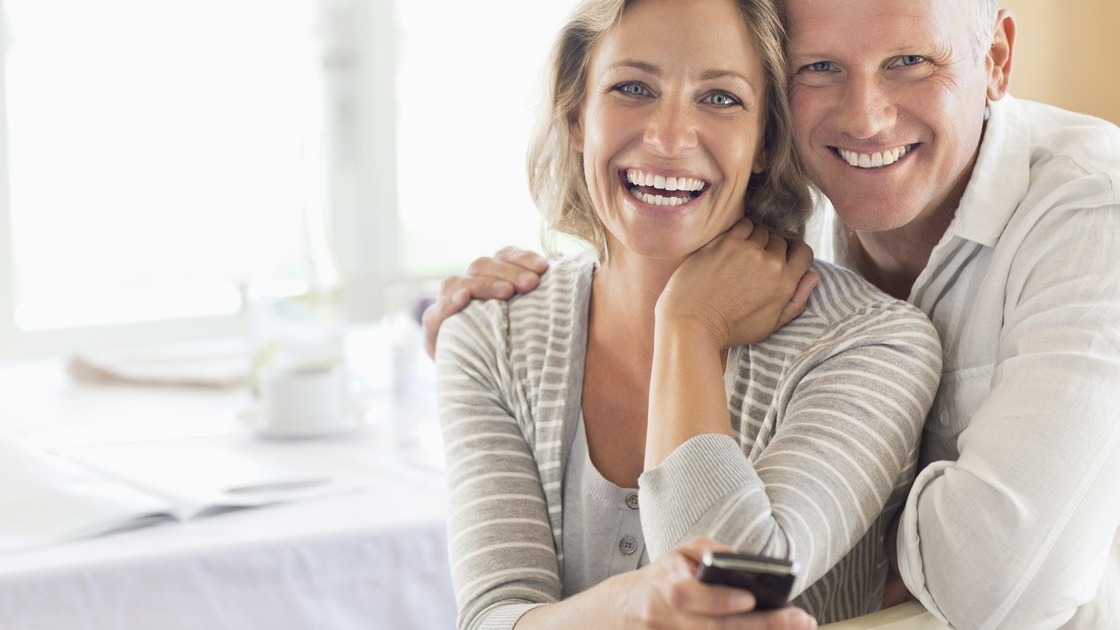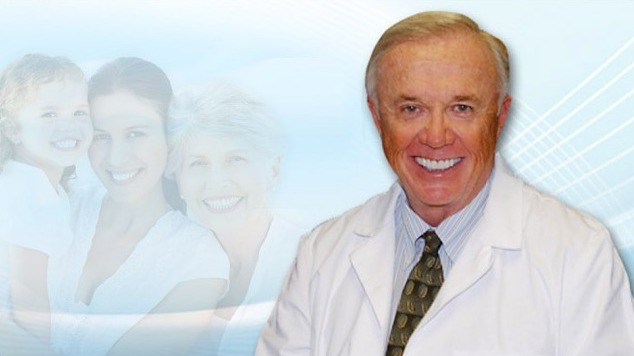 Schedule Your
Free Consultation
Get a complete treatment plan for your cosmetic dental care and discover the best combination of technology and skill to give you a beautiful, dazzling smile you can be proud of! Includes Complete Cosmetic Consultation and Digital Photos -
a $199 value!
The Best Cosmetic Dental Care: Close To Home
We serve all of the northern Palm Beaches including Jupiter, Tequesta, Lake Park, Palm Beach, Singer Island, and Palm Beach Gardens. Our office is centrally located and easy to find!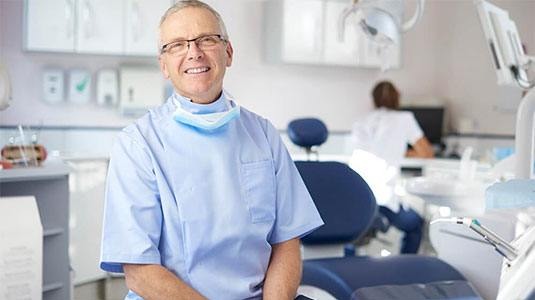 Payment Plans Make Cosmetic Dentistry Affordable
We offer numerous options to help you finally enjoy the smile you´ve always dreamed of. Our knowledgeable, professional team will answer any questions you may have about our services, financing options and much more. Just give us a call at (561) 220-4933
A Smile You Can't Wait To Show Off!


From stylish veneers that hide unsightly tooth discoloration to teeth whitening that goes beyond removing surface stains to reveal a whiter, brighter smile. Forget sticky covers or cumbersome whitening trays. We use the latest technology and innovative treatments to provide you with a modern, comfortable treatment.
Have A Dental Emergency? Don't Wait- Call Us Now!
The Myth of Cosmetic Dentistry: It's Too Expensive!
Many people think that cosmetic dentistry is reserved only for the rich and famous. The good news is that improving your smile is possible on nearly any budget! We have a variety of affordable options that can make a whiter, cleaner, brighter smile a reality. Contact us today to learn more and to schedule your free comprehensive cosmetic dentistry plan and make your dream of a better smile a reality!
About

Dr. Bill

Eickhoff And His Expertise
With nearly 50 years of professional dental experience, Dr. Bill is an expert in cosmetic dentistry. With an emphasis on providing friendly, affordable and superior quality service, you'll find that Dr. Bill and his friendly staff are ready to do everything possible to ensure that you enjoy a pleasant experience from the moment you walk through the door as a new patient, until the moment you walk out with a glorious and brilliant new smile!
Call Dr. Bill Directly At: (561) 694-1740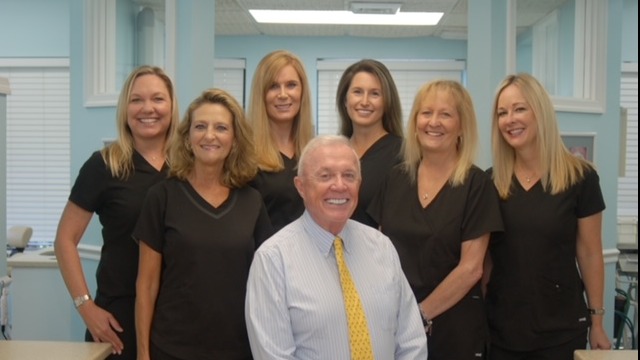 Excellent Dental Professionals


Advanced Dental Technology
Affordable Treatment Plans
Hear What Clients Like You Are

Saying About Us:

Jessey Mullins
Everyone in this office is exceptional! Dr. Bill is thorough and kind- and Nancy does the best cleaning around! So thankful to have found this gem of a team!
Get a FREE Cosmetic Consultation with Digital Photos to help transform your smile: a $199 value, yours absolutely FREE! Book your appointment in minutes online by clicking below!
Frequently Asked Questions
What is cosmetic dentistry?
Cosmetic dentistry describes any dental procedure designed to improve the overall appearance of one's teeth and smile. It can be in the form of cosmetic dental resin bonding, porcelain veneers, all-ceramic crowns or even dental implants with porcelain crowns over them. There are numerous options and the pros and cons should be discussed with Dr. Eickhoff prior to treatment.


What common dental problems are suitable for cosmetic dentistry?
If you have broken or chipped teeth, your dentist can correct them through restorative dentistry. However, you may visit the dentist for cosmetic purposes if you have any of the following concerns: stained or discolored teeth, gaps in between teeth, uneven teeth, worn down teeth, or excess gum tissue.
Why should I choose professional teeth whitening over at-home treatments?


Nothing can replace professional help, so will always be better to have your teeth checked and corrected by a dentist. He or she can examine your teeth and determine whether there are concerns that require immediate attention other than common teeth problems. While if you choose to do at-home teeth whitening treatment, you may not be able to obtain a satisfying or a quick result.
Address
840 US Highway 1 # 350
North Palm Beach, Florida 33408
Hours
Monday 8:00AM-5PM
Tuesday 8:00AM-5PM
Wednesday 8:00AM-1PM
Thursday 8:00AM-1PM
Friday Closed
Saturday Closed
Sunday Closed